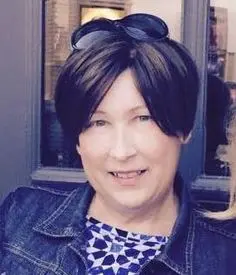 Overcoming Fear with Faith and Blessings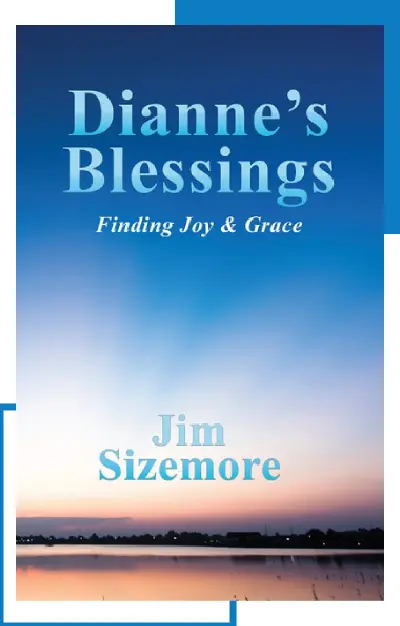 Dianne's Blessings
Finding Joy and Grace
Dianne's Blessings shares the story of a woman challenged by breast cancer three times on an extraordinary pilgrimage to heaven.
Learn of the incredible blessings she received and how she became a blessing to everyone she touched. Dianne's Blessings shares many ideas of how to help someone facing life-threatening challenges. This book will reinforce thoughts and actions of many facing similar challenges. It also provides insights for caregivers and people wanting to help but unsure what to say or do.
"Five Conversations with Dianne" challenges couples to talk about issues in a light hearted way before someone is sick.
Dianne Marie (Smollen) Sizemore was an ordinary Catholic who led an extraordinary life. She devoted her life to family and sharing Christ's love as a volunteer. Suddenly breast cancer challenged her to face the fears of pain and dying.
Dianne believed in a miracle. Her story shares how the miracle did not happen to her, but to everyone around her who witnessed her inspirational life. Dianne changed sorrow to laughter, and her story reflects her grace and witty approach to creating joy in every moment. Dianne never complained, she would laugh and say "I don't have time for that".
Cancer may have taken her life, but it did not change her soul.